"Molecular Biotechnologist in the streets, Alterist in the sheets."
Q&A:
What you do?
I do both hand-painted and digital for Alter Sleeves!

Where do you get your inspiration from?
I studied art history extensively during my teenage years; it really helped me gain a critical eye on art. Classical art is what I reference most times, in a way or another.

Can you describe your creative process?
I create moodboards or "plots" for the piece I need to design. It helps me visualize what I would like to add, and the general atmosphere I would like to create. The rest comes while creating, and sometimes it is completely random – but it works in the end!


What is your favorite piece that you've created?
For digital pieces, as for now, the "Eternal Sunset" panorama of basic lands. I adore those intense sunset colours, and I am happy I could give my personal interpretation of a panorama piece. As for hand-painted cards, the Dark Souls inspired Sol Ring, which I really enjoyed painting.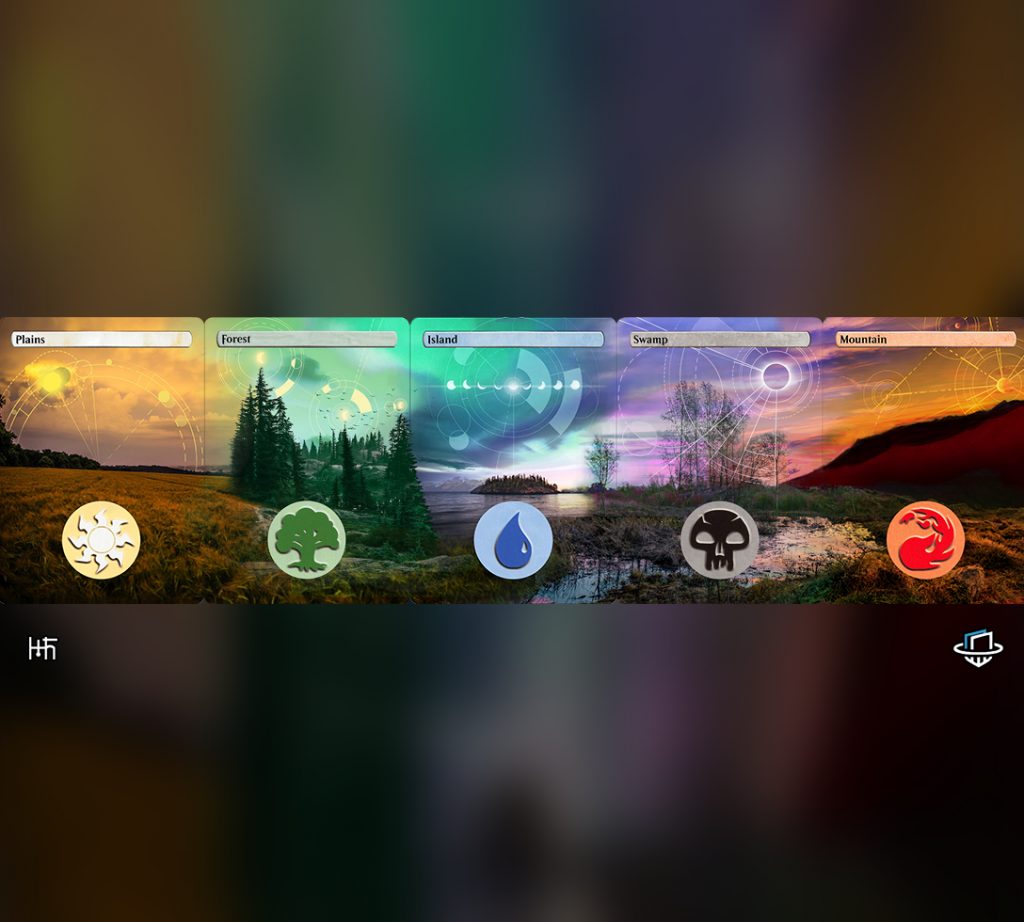 What draws you to the Magic: the Gathering community?
I was drawn in by the art and the lore, I stayed because of the community. Extensive, detailed lore and good art is a sure-fire way to attract me into something. Plus, I have some dear friends that play Magic quite regularly and providing them with art to use for their decks filled me with genuine happiness!

Tell us about what you're currently working on?
I am currently working on a set of sleeves for the Praetors – I have had requests for those, mainly to give my own interpretation of the lore. I am also planning to complete the batch of sleeves for God cards – but that might take a while.

What sort of work will you be seeking in the future?
I am always looking for more requests/commissions for themed decks, such as altering multiple cards giving them a cohesive theme. It feels like writing your own story with pre-existing elements, so every deck can become a unique tale.

Who or what are some of your influences?
As art history is so broad, I can choose the influence by the atmosphere I feel the card gives me. Neoclassical art is up there on the top, along with gothic and baroque references.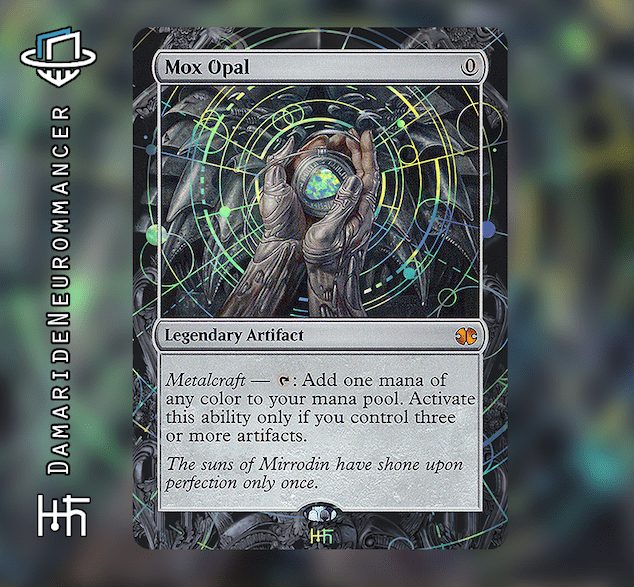 Tell us something we may not know from reading your online presence.
My day job is not art-related! I am a molecular biotechnologist – a huge academical nerd.

Do you play Commander? Who are you currently playing?
I do! My favourite colours to play are Dimir and Esper. I am currently eyeing up the new possible commanders from the new set.

What's your favorite playstyle? Why?
Control, whatever the colours to use. I love to planning out my moves and adapting!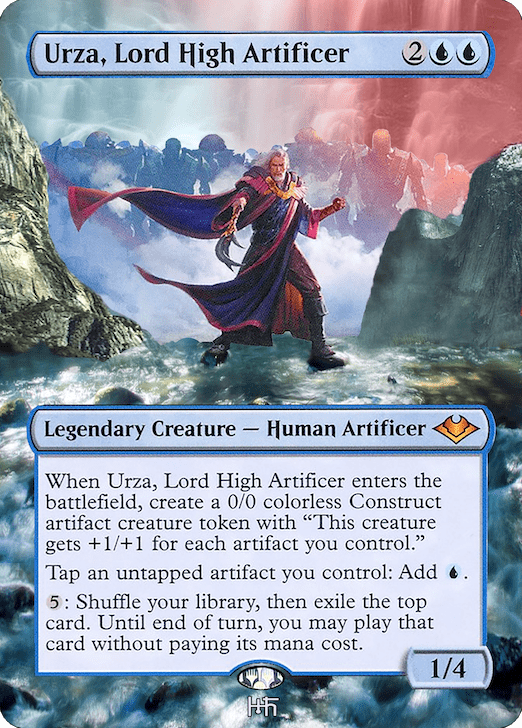 Where can people find more details about your work and how to connect with you?
Instagram, Fiverr, or the AlterSleeves discord. I am available for commissions, requests, but I also love good conversations. And memes!

Anything else you want to share with us?
I must say, I am pretty excited about Command Beacon going live! Definitely going to keep up with articles and so on; who knows, it might improve my playing skills!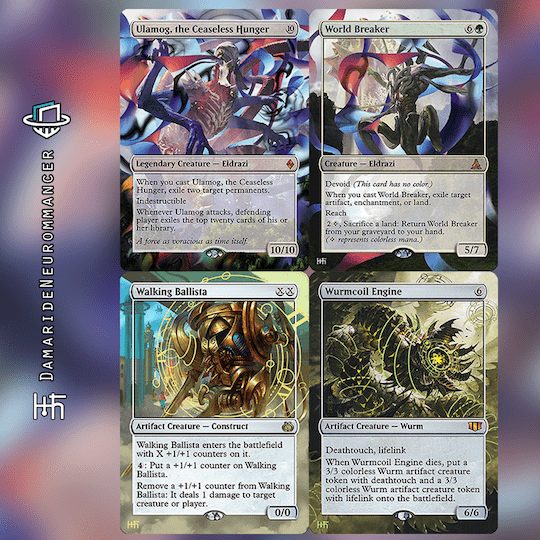 To find more of her work check out the links below!

Instagram:
https://www.instagram.com/damarideneurommancer/
Alter Sleeves Gallery:
https://www.altersleeves.com/alterist/damarideneurommancer

Connect with people that
eat, sleep and dream commander
You've been invited to join