With the release of the Mystery Booster set there has been a ton of great reprints for Commander staples. Whether you're starting out, or on a budget, now is a great time to pick up those staples you might have been holding out on or had a hard time finding. Many of the cards on this list are the lowest they have been in years.
Thought there is an increase in supply of these cards have made it a lot easier to find and pick up this isn't your average set. The cards printed are from all over the place which can be a bit overwhelming. So this article today is to go over some a selection of great picks from the set that you should add to your collection, especially if you don't have them already.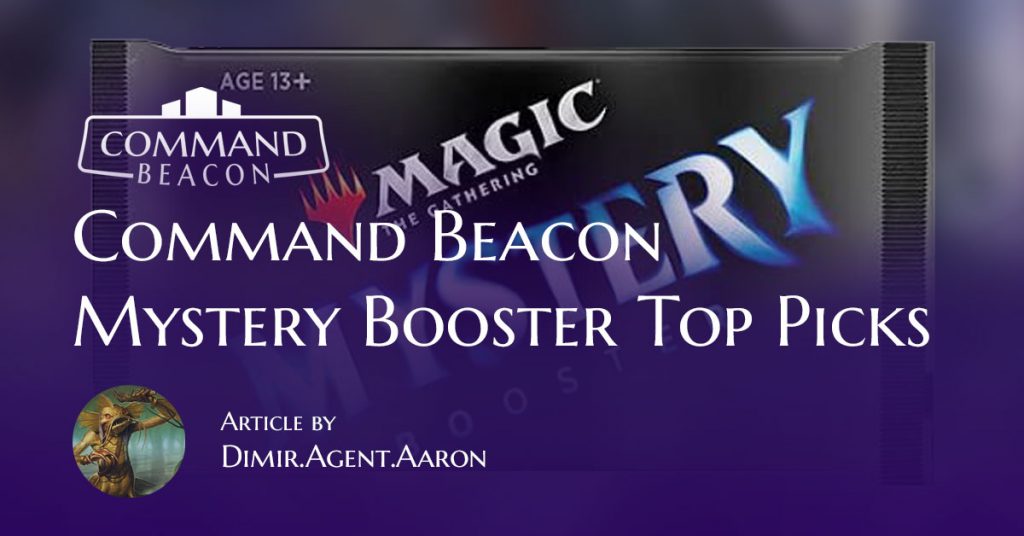 If you feel I've left a card out, let me know in the comments. I'm very interested to hear any stories about your experiences in the set. Prices are pulled at the time of writing. Selecting a name from the above list of cards will direct you to TCG Player for a current pricing of these cards. If you enjoy our content and wish to support us use our affiliate links to make your TCG Player. Thanks for reading!