A compiled list of all five of the preconstructed Commander 2020 decks of the Ikoria set all in one place for an accessible easy to view page.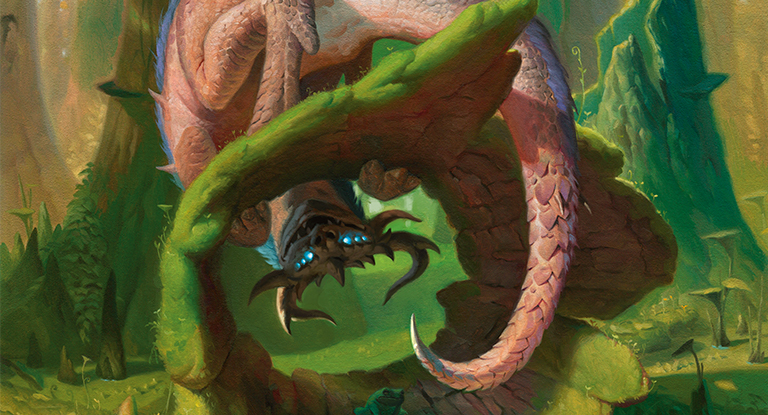 Enhanced Evolution – Sultai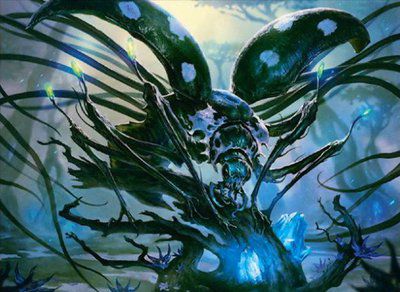 Symbiotic Swarm – Abzan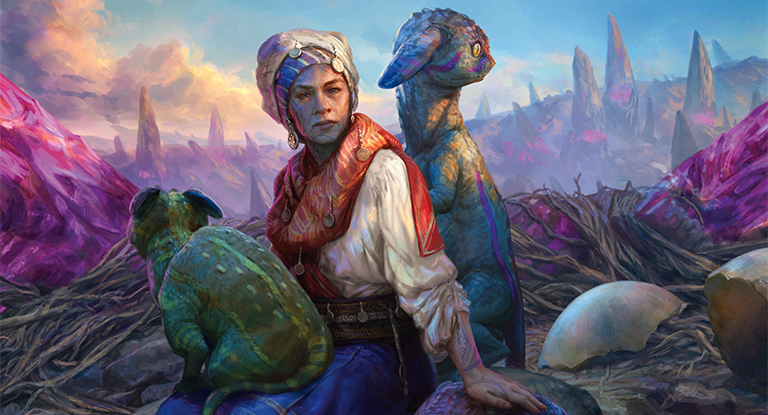 Timeless Wisdom – Jeskai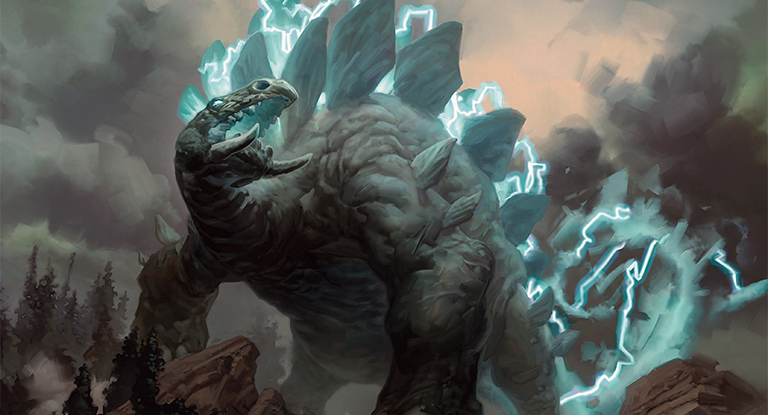 Arcane Maelstrom – Temur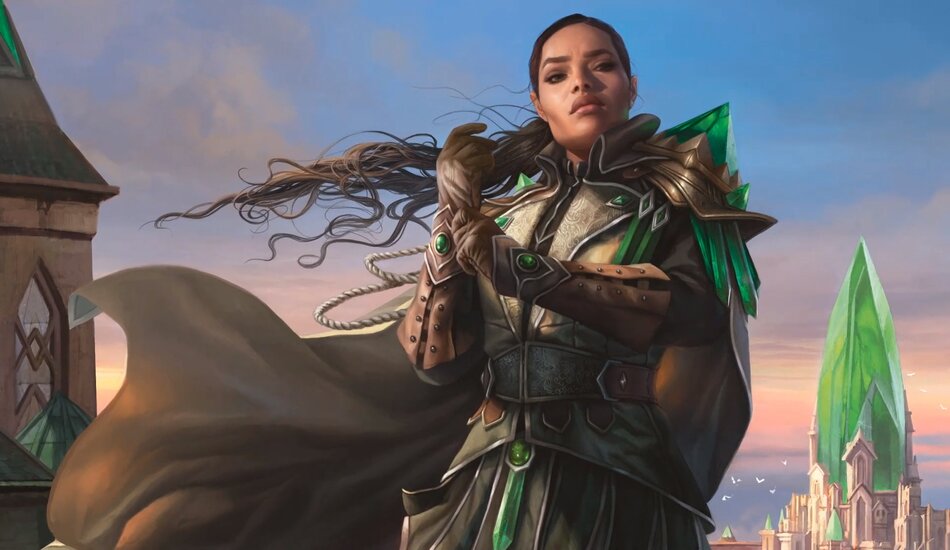 Ruthless Regiment – Mardu
An powerful and fully loaded set of tri-coloured decks with lots of new and returning mechanics. The cycles of human/beast partners and the free if you control a Commander spells are especially interesting. The reprints and card choices in the decks whether mana rocks or creatures have been selected very synergistically with the theme of the decks. It feels like they went all out with this years Commander decks.
The Commander 2020 decks are set to release on May 15th, 2020. Let us know if you're picking any or all of them up and which ones in the comments.
Like our content? Love Commander?
Support Command Beacon by:
Press the
Leaving a comment