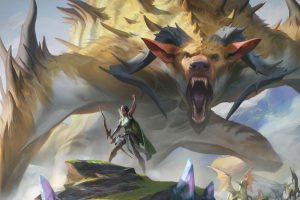 Ikoria: Lair of Behemoths is a wonderland for Commander players filled with incredible creatures and new toys to play with. Now what fun things from the set would make
Saturday, April 18th, 2020
1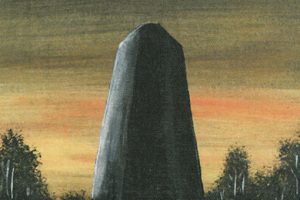 What's better than a mana rock that can untap itself? Well infinite mana for one, but they aren't able to untap themselves on your untap step so it's balanced right? Well
Wednesday, April 15th, 2020
1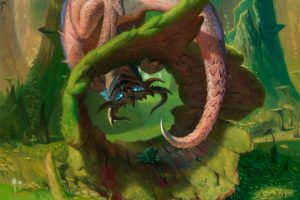 The face of the Commander 2020 Enhanced Evolution Sultai deck that revolves around the Ikoria Mutate mechanic. on it's own is just a 6/6 trample creature for 6 which feels
Saturday, April 11th, 2020
2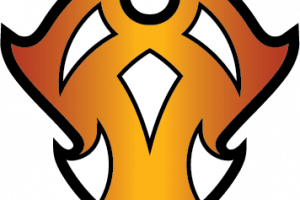 A compiled list of all five of the preconstructed Commander 2020 decks of the Ikoria set all in one place for an accessible easy to view page. Enhanced Evolution -
Monday, April 6th, 2020
1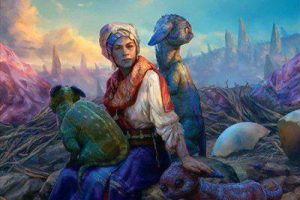 Gavi, Nest Warden the 2/5 for five mana Jeskai Cycle Commander that spits out Dinosaur Cat tokens. The design for this card is solid with its defensive body, mechanic
Sunday, April 5th, 2020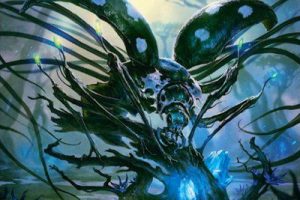 Ikoria introduced a very interesting mechanic for a more permanent way to grant keywords to creatures in the form of keyword counters. is a Commander embodiment of that and
Saturday, April 4th, 2020
1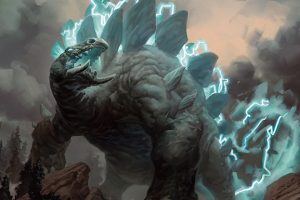 If you've come to read a Temur Elemental player talk about a Temur Elemental Dinosaur spellslinger deck well congratulations you're in the right place. is a solid 4/4 for
Saturday, April 4th, 2020
Jirina Kudro, the Mardu Commander of the Ikoria Commander Decks. Even though Ikoria is the Lair of Behemoths we have a very Human tribal Commander here. On her initial cast
Friday, April 3rd, 2020
1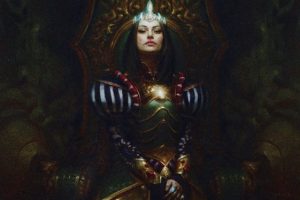 From to this powerful character in Magic lore was born and raised in Paliano on the plane of Fiora. Her ascension to the was done after she had put a permanent end to .
Friday, March 20th, 2020
1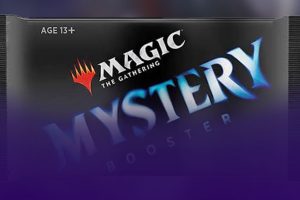 With the release of the Mystery Booster set there has been a ton of great reprints for Commander staples. Whether you're starting out, or on a budget, now is a great time to
Wednesday, March 18th, 2020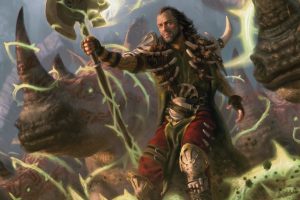 Ghired is a Selenya shaman turned to the alignment of the Gruul from witnessing during the events of War of the Spark. Lore is fun and all to see that Ghired keeps the
Monday, March 16th, 2020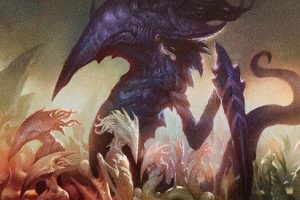 Hello and welcome back to Sliver Academia, My name is Tuxebromask, and today, we will be going back to Kindergarten with . Everyone who has seen the movie "Kindergarten Cop"
Friday, March 13th, 2020
1